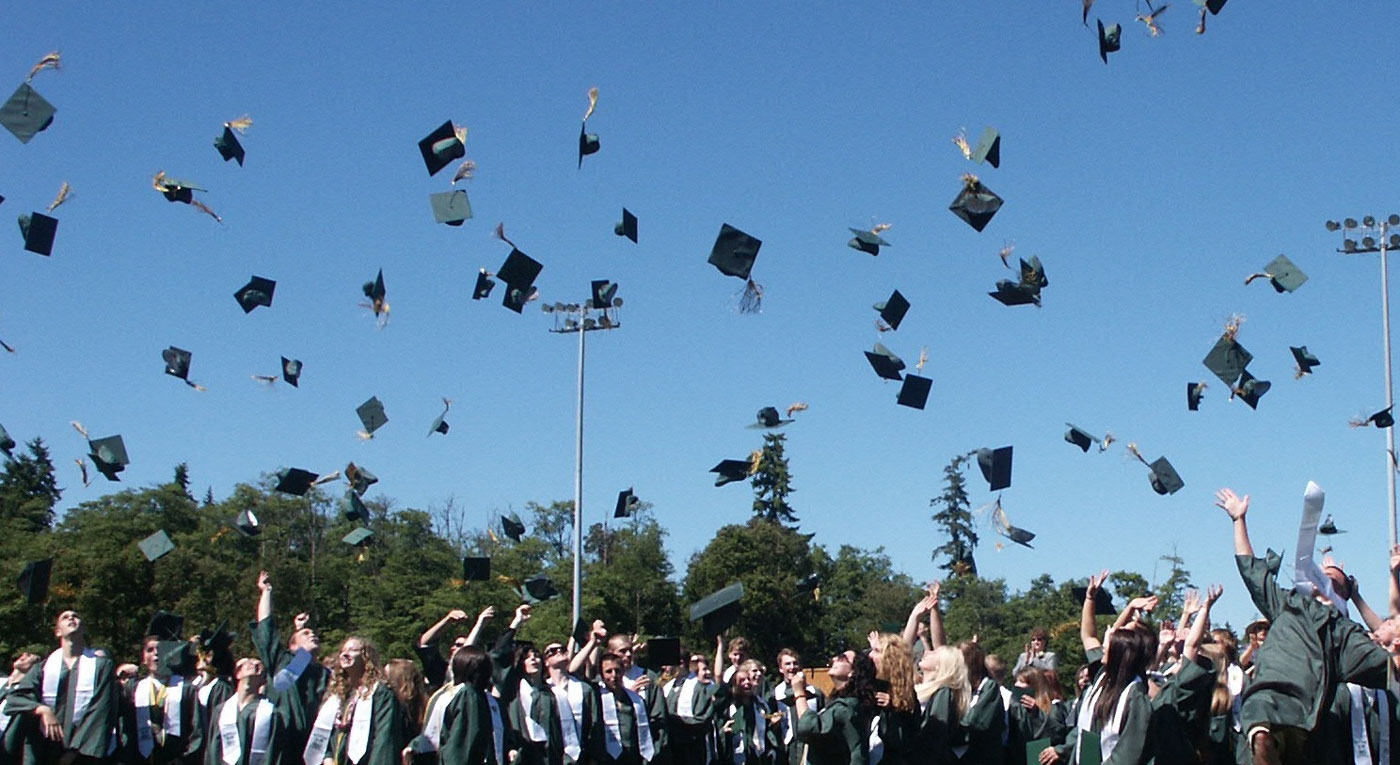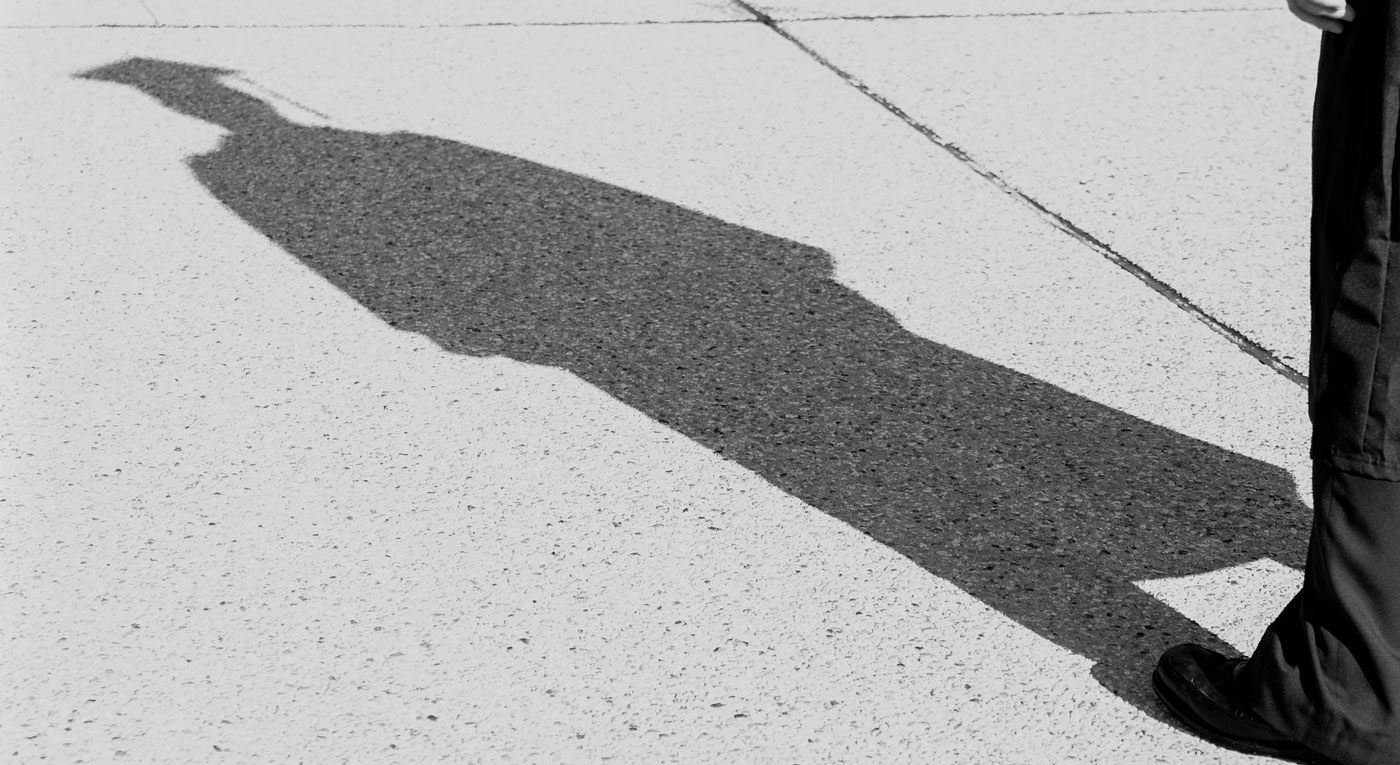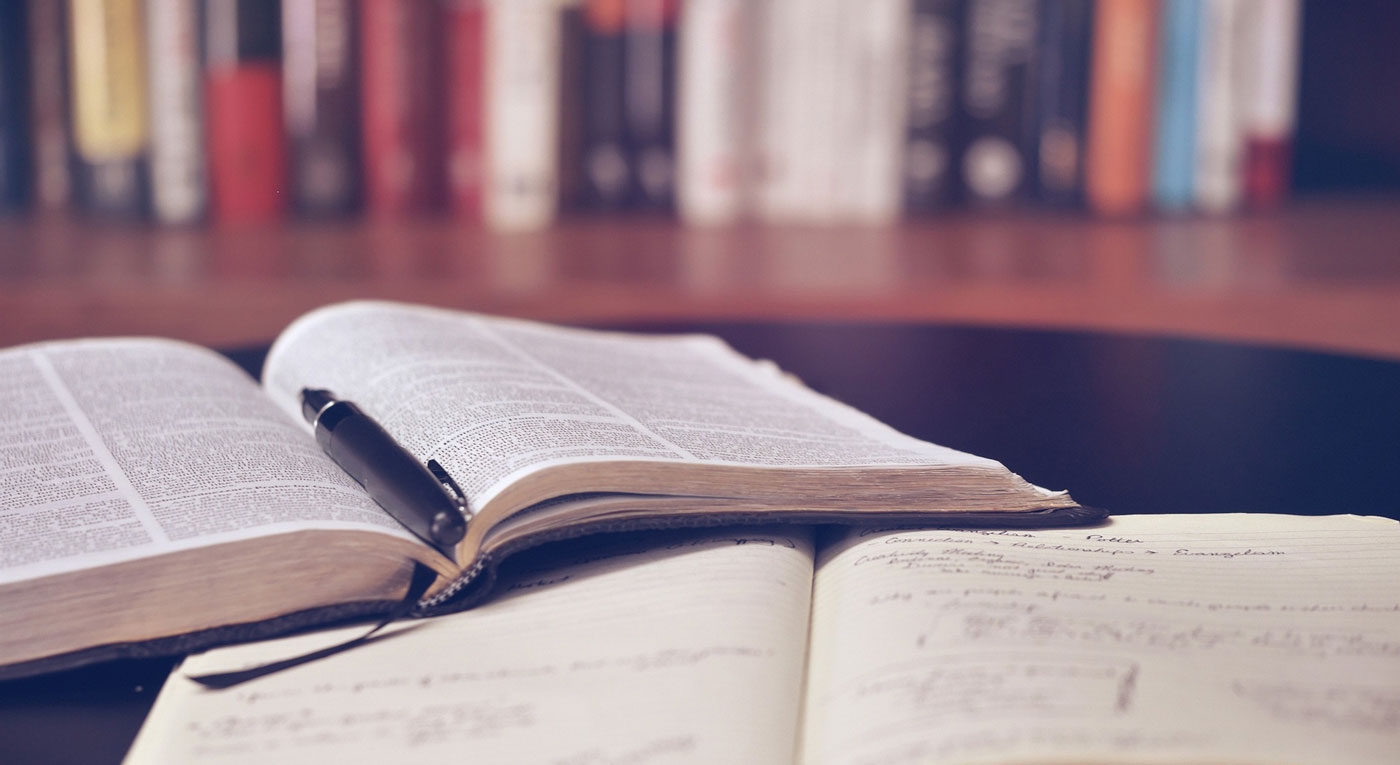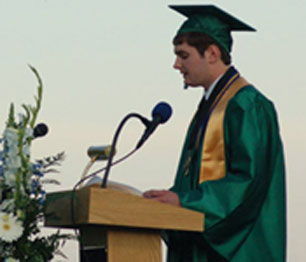 What We Do
The Clear Fork Valley Foundation manages a comprehensive grant and scholarship program, ranging from:
Senior Scholarships
Summer Enrichment Scholarships
Leadership-by-Example Scholarships
New Teacher Scholarships
The goals of the Foundation are to encourage both students and educators to:
Strive for excellence in education
Embrace educational challenges
Develop skills that prepare them for their future roles as valued community members and civic business leaders
About the Foundation
In June of 1992, with much foresight and consideration for the students and teachers of the Bellville and Butler communities, a group of concerned citizens created the Clear Fork Valley Foundation, a non-profit organization.
The Clear Fork Valley Foundation is classified as a 501(c)3 corporation. The purpose of the Clear Fork Valley Foundation is to foster education within the Clear Fork Valley School District and to improve the general well-being of the community by supporting our youth. The financial resources generated are allocated to groups and individuals to improve the schools and community.
Latest News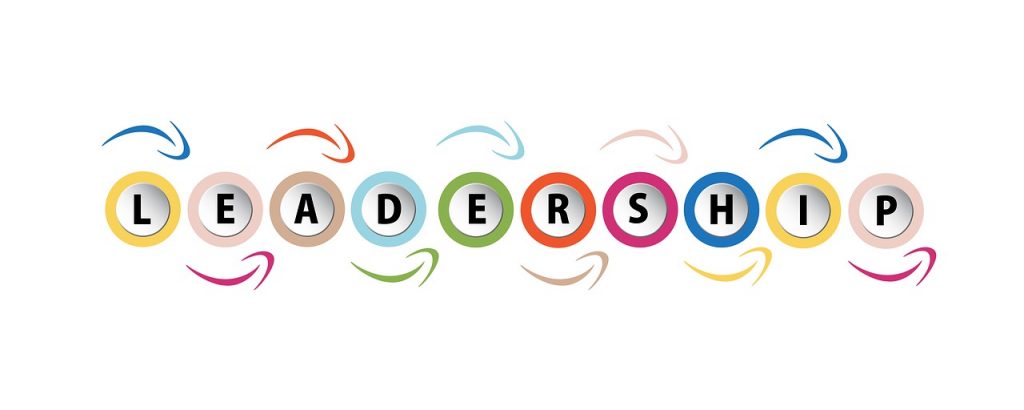 2018 Leadership by Example Winners
Congratulations 2018 Leadership by Example Award winners! Each year the Clear Fork Valley Foundation awards 10 Leadership-By-Example Scholarships to Clear Fork Middle School students….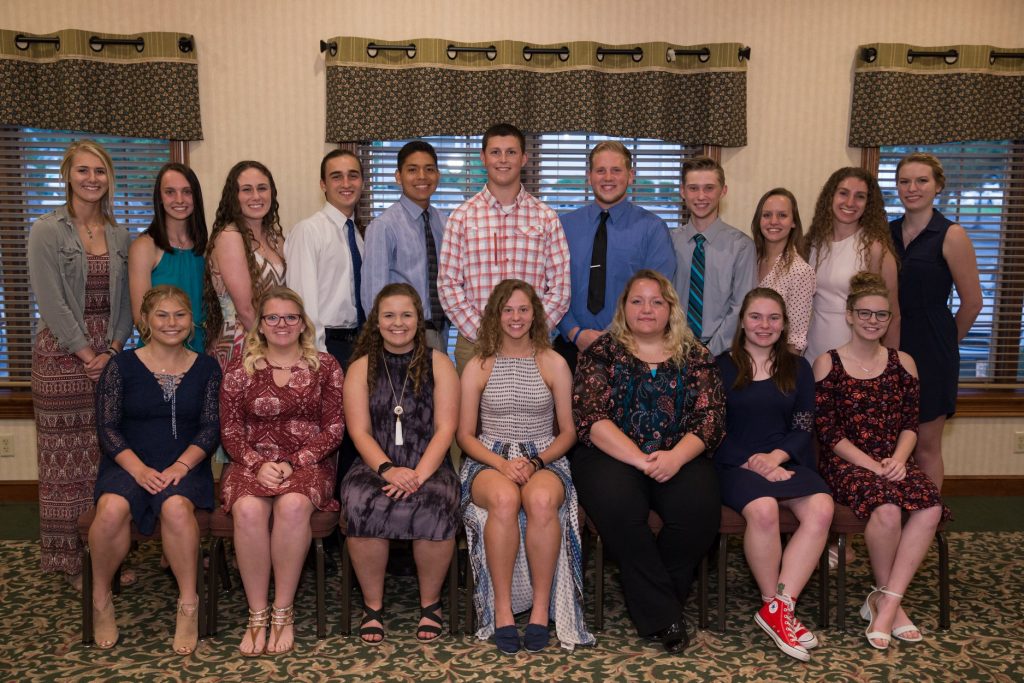 2018 Senior Scholarship Winners
On Monday evening, May 21st, the Clear Fork Valley Foundation held its 26th annual scholarship dinner at the Der Dutchman Restaurant in Bellville. Over…